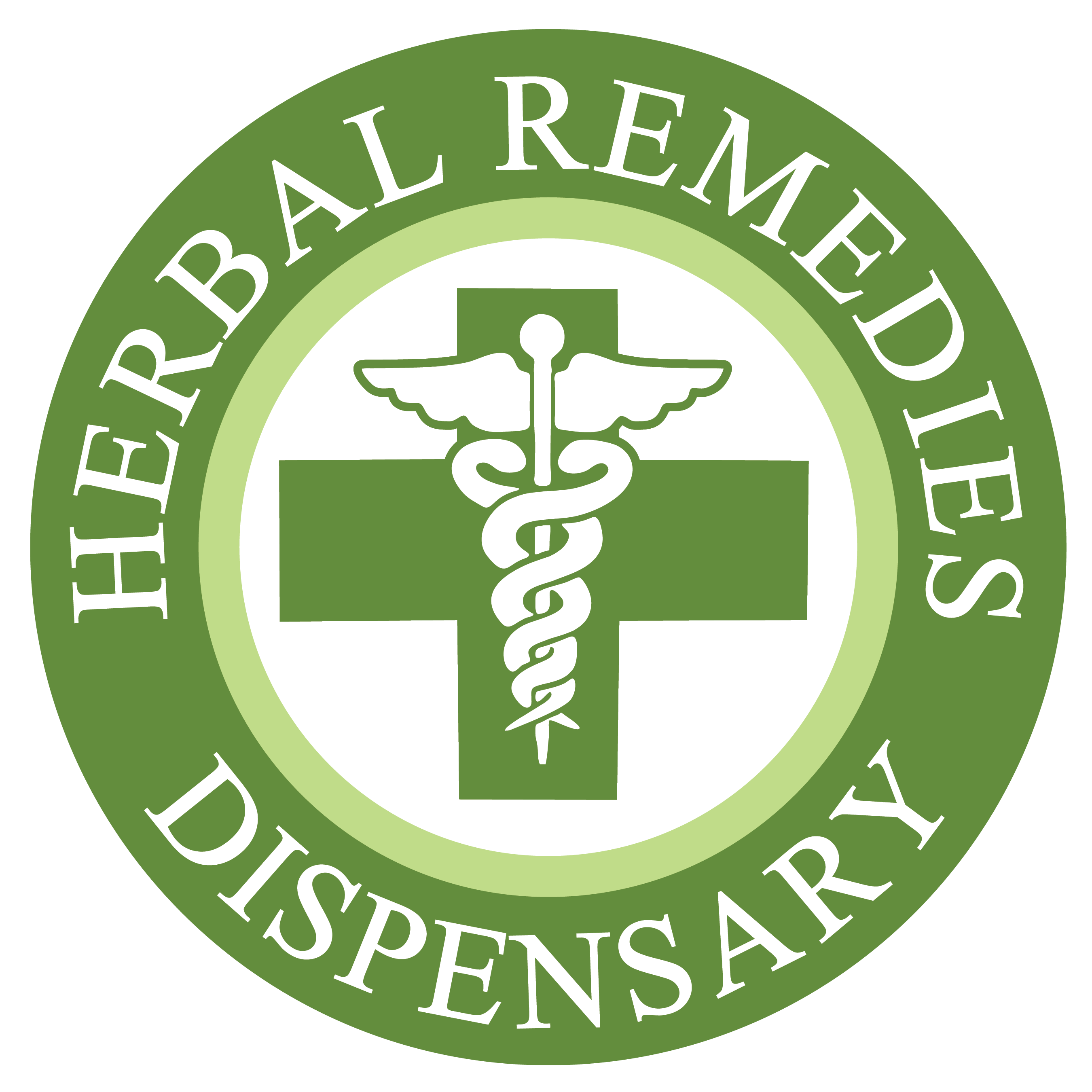 Get certified for medical cannabis in

Illinois
Discounted virtual certification event with Herbal Remedies Dispensaries
Save $50 with this exclusive deal
October 14th-15th, 2022
$149 patient certifications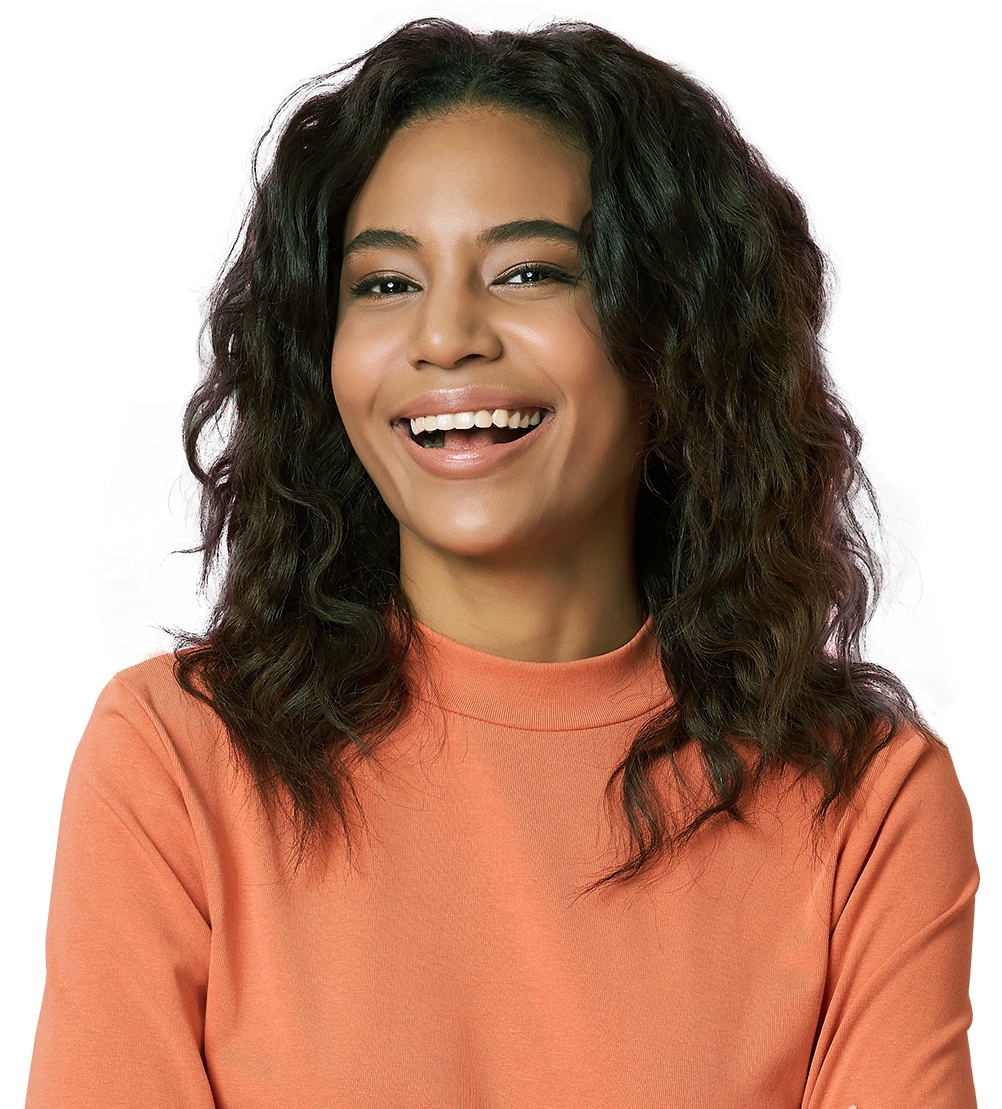 Join

300k
patients

with trusted

medical experts
Connect with a licensed healthcare provider in Illinois and get certified for cannabis with our quick, easy and HIPAA compliant platform. Our certifications are valid for 3 years. If your condition is determined to be lifelong, you may qualify for a non-expiring certification.*
*Life long certifications may need medical records and are up to the doctor's discretion.
Register with Leafwell online and speak to a licensed physician virtually
Step 1
Get approved and complete the state application ($125 fee for a 3-year card)
Step 2
Contact Herbal Remedies for your initial consultation or if assistance is needed
Step 3
Meet your certifying physicians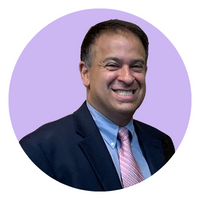 Dr. Lewis Jassey has been a pediatrician over the last 25 years, has run a practice of 15,000 patients, and has been on staff at five major hospitals for over two decades. He is Leafwell's Medical Director and sees patients across the US on the telemedicine platform.
Dr. Jassey has carved a niche for himself, successfully working with patients on the spectrum, as well as patients with a variety of mental health issues. He lectures on a national level, with expertise in pharmacogenetics and pharmacology.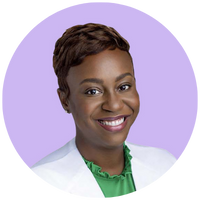 Dr. Tiffiny Ture is a board-certified physician with the American Board of Medical Specialties in Anesthesiology. She earned her doctorate in medicine from Morehouse School of Medicine and completed her Anesthesiology residency at the University of Buffalo. During her senior year of residency, she was selected and served as chief resident.
She moved back to Atlanta, Georgia, where she began working in private practice. Her practice includes but is not limited to regional anesthesia, epidural and spinal procedures performed at various outpatient surgical centers. Later, she completed a fellowship in Interventional Spine and Pain, and her current practice focuses on spine and musculoskeletal injuries. She was named Medical Director for Hygeia Health. She is married with three kids, is a sports enthusiast, and loves to travel.
About
Herbal Remedies Dispensaries
We are Quincy, IL's original medical and adult use dispensaries. We focus on providing a vast selection of premium cannabis products for both Illinois medical cannabis patients and adults 21 years of age and older. Our goal is to always provide top-notch customer service in a comfortable and inviting atmosphere. Our budtenders possess an in-depth knowledge of cannabis and every individual who comes through our doors can expect a compassionate and comprehensive approach to their health and wellness. For a list of alternative certifying healthcare professionals (in-person or telemedicine), please contact Herbal Remedies at 217-214-6337 or herbalremedies@ayrwellness.com.

Be prepared for your

appointment
1. Have your documents ready
Have your ID (IL Driver's License or IL State ID) and any medical diagnosis, prescriptions or records available.

2. Camera & mic required
You will need a cell phone or computer with a camera and microphone for your doctor's virtual appointment.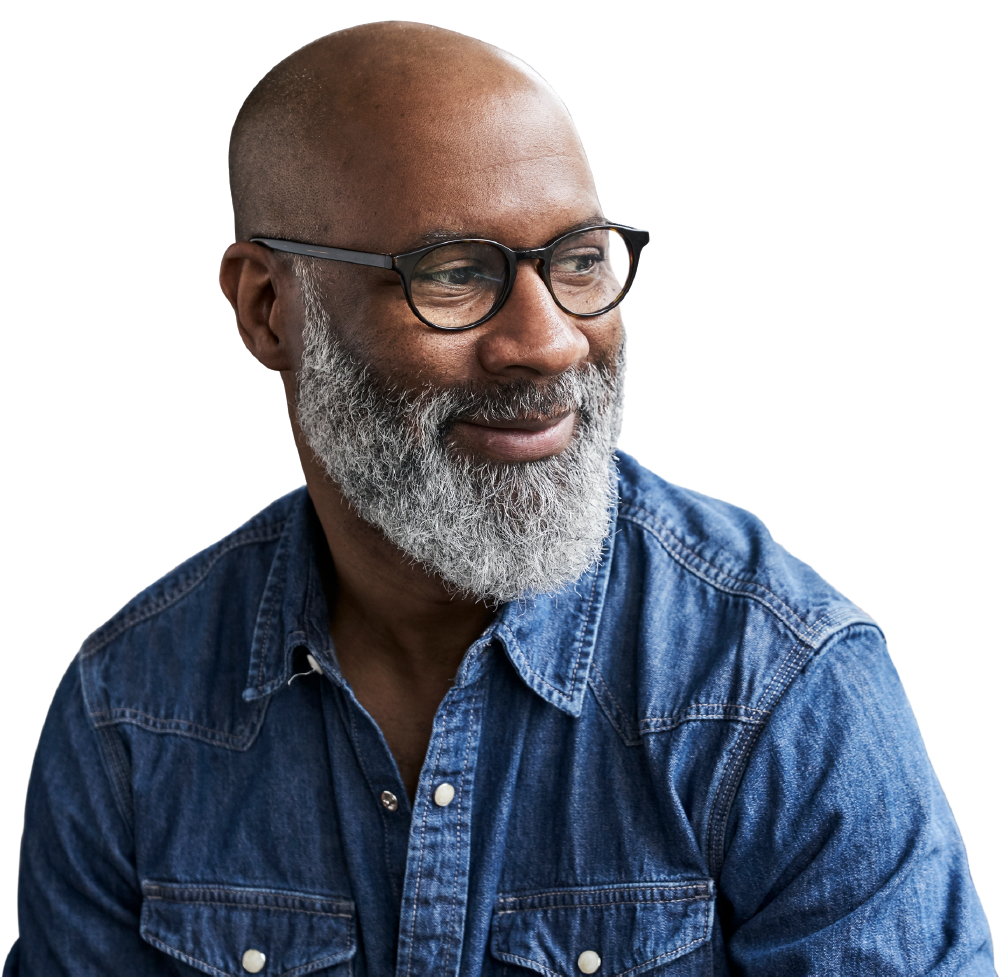 Reserve your
spot

here
Fill in the form and you'll receive an email with all the information you'll need to save $50 on your Illinois certification.